Dr. Joseph Grzeskiewicz

My Work is a

Labor of Love

My work is a labor of love, and as I perform it each day, I'm honored to be given the opportunity to improve the lives of my patients. The procedures we conduct at Dr. G Plastic Surgery give our patients the confidence to live more empowered lives, free of insecurities and self-doubt. We'll help you find that confidence you've been looking for. Schedule a consultation to discuss your surgical and non-surgical options.

Learn

More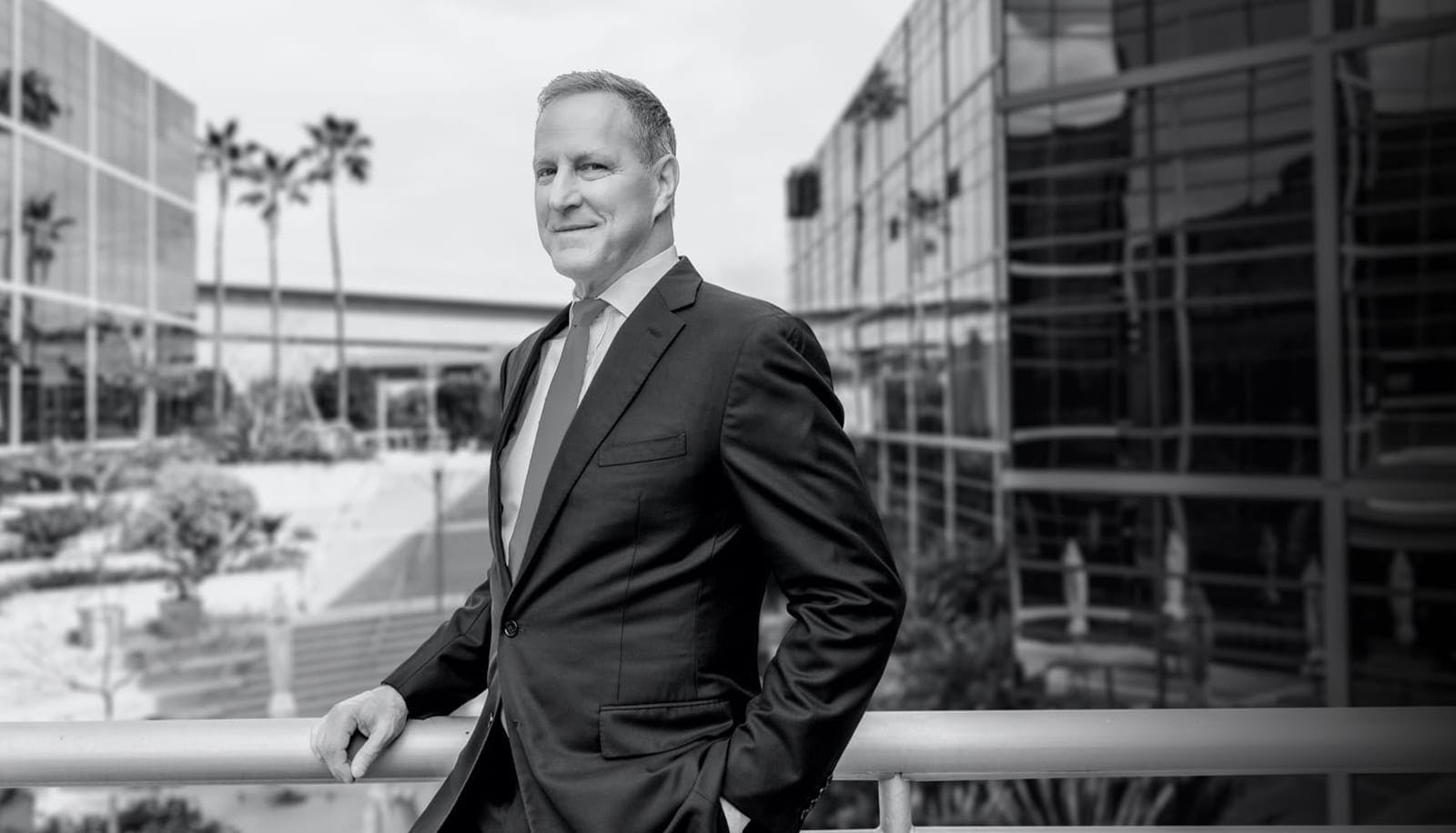 Personalized Care
You deserve the highest level of personalized care. Dr. G. and his team are there with you at every step.
---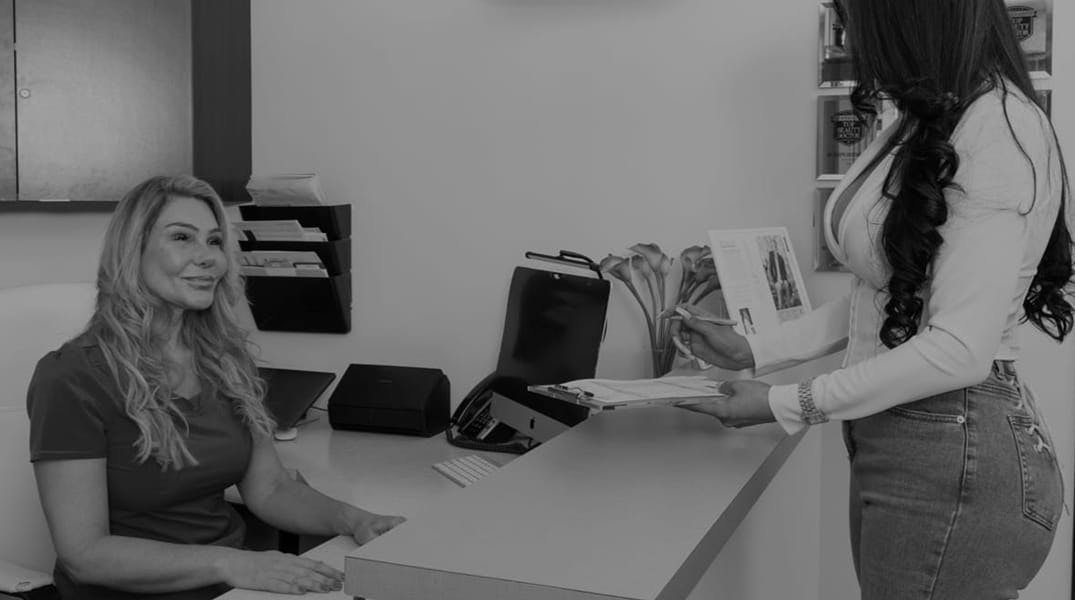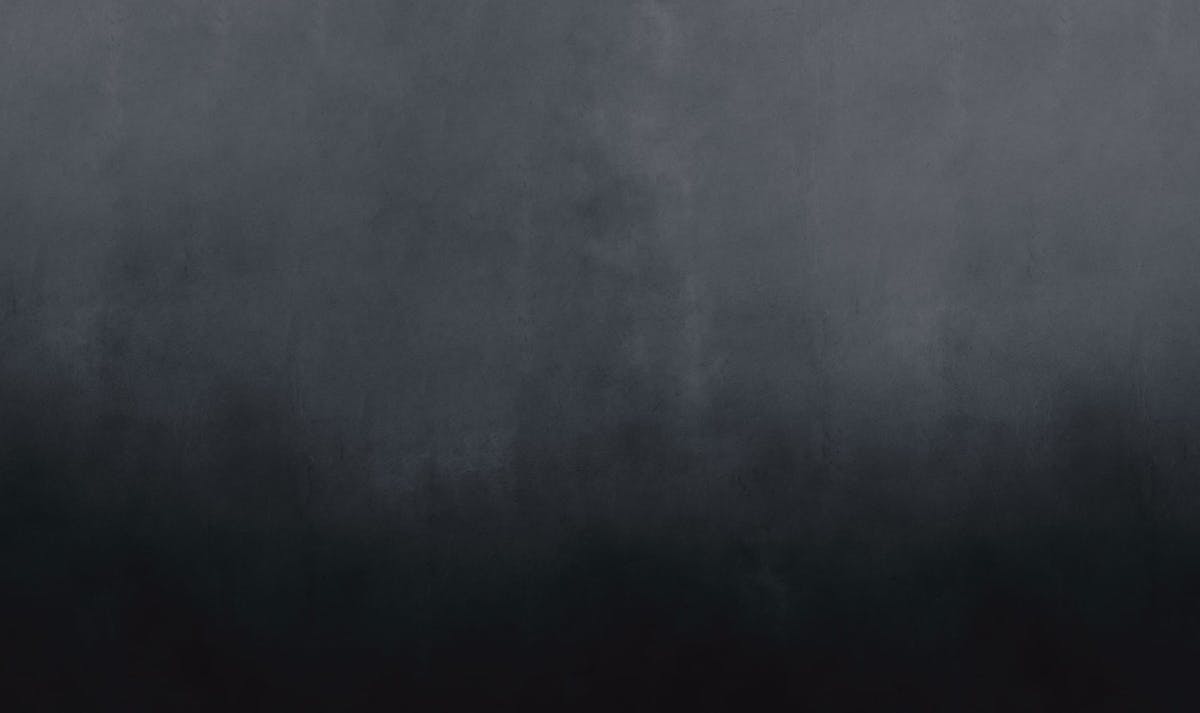 Your Personal Journey
My work is a labor of love, and as I perform it each day, I'm honored to be given the opportunity to improve the lives of my patients. The procedures we conduct at Dr. G Plastic Surgery give our patients the confidence to live more empowered lives, free of insecurities and self-doubt. We'll help you find that confidence you've been looking for. Schedule a consultation to discuss your surgical and non-surgical options.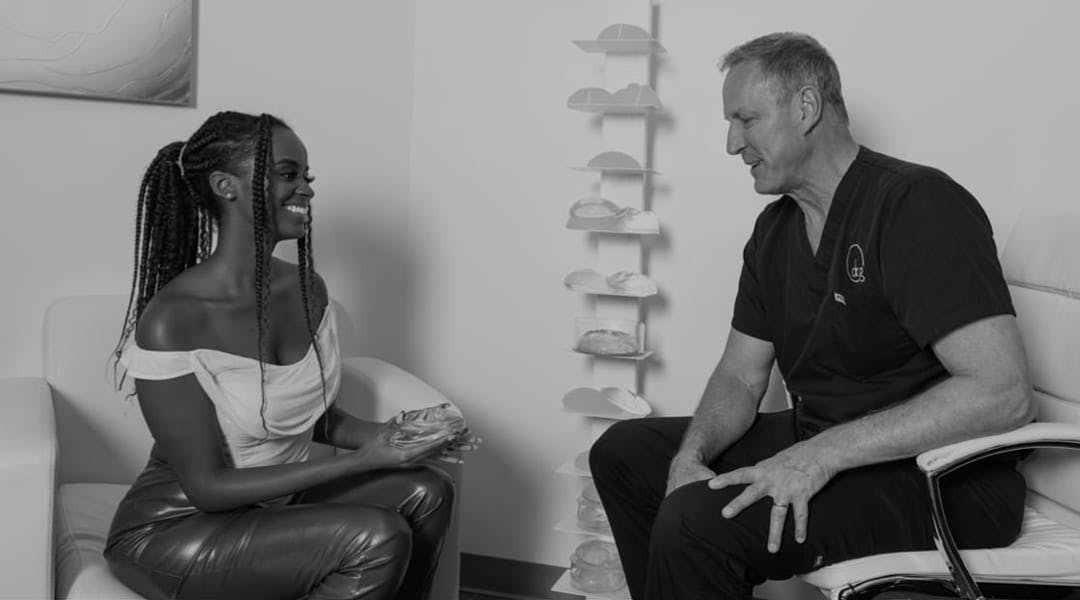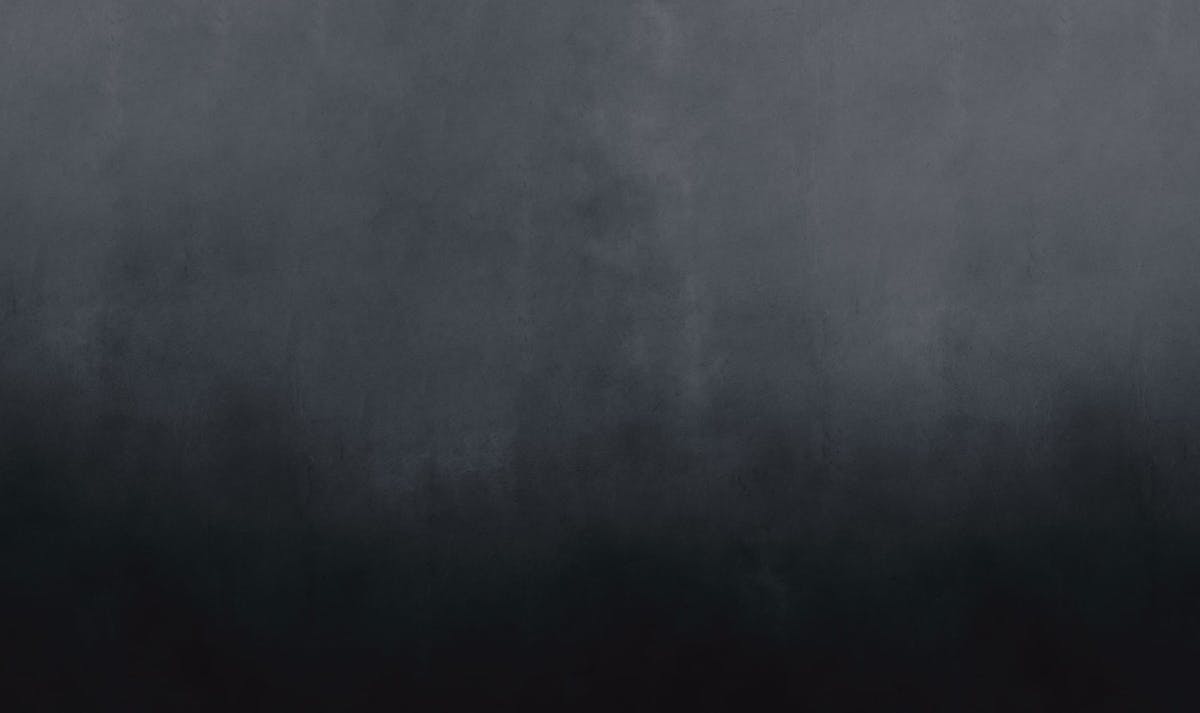 Face Procedures

Enhance Your

Self-Image

Your face reveals your personality, background, and your age. Create an unforgettable impression with a custom facial plastic surgery to enhance the beauty of your most attractive features. Dr. G employs the latest surgical techniques and is known for achieving sophisticated, elegant results.
Minimally Invasive Procedures

Advanced Procedures

for Incredible Results

Advances in aesthetic technology can allow you to enhance your look without surgery. Dermal fillers, skin-smoothing neuromodulators, skin enhancing treatments to trigger natural regeneration and rejuvenation, and the right skincare regimen can work magic on your appearance.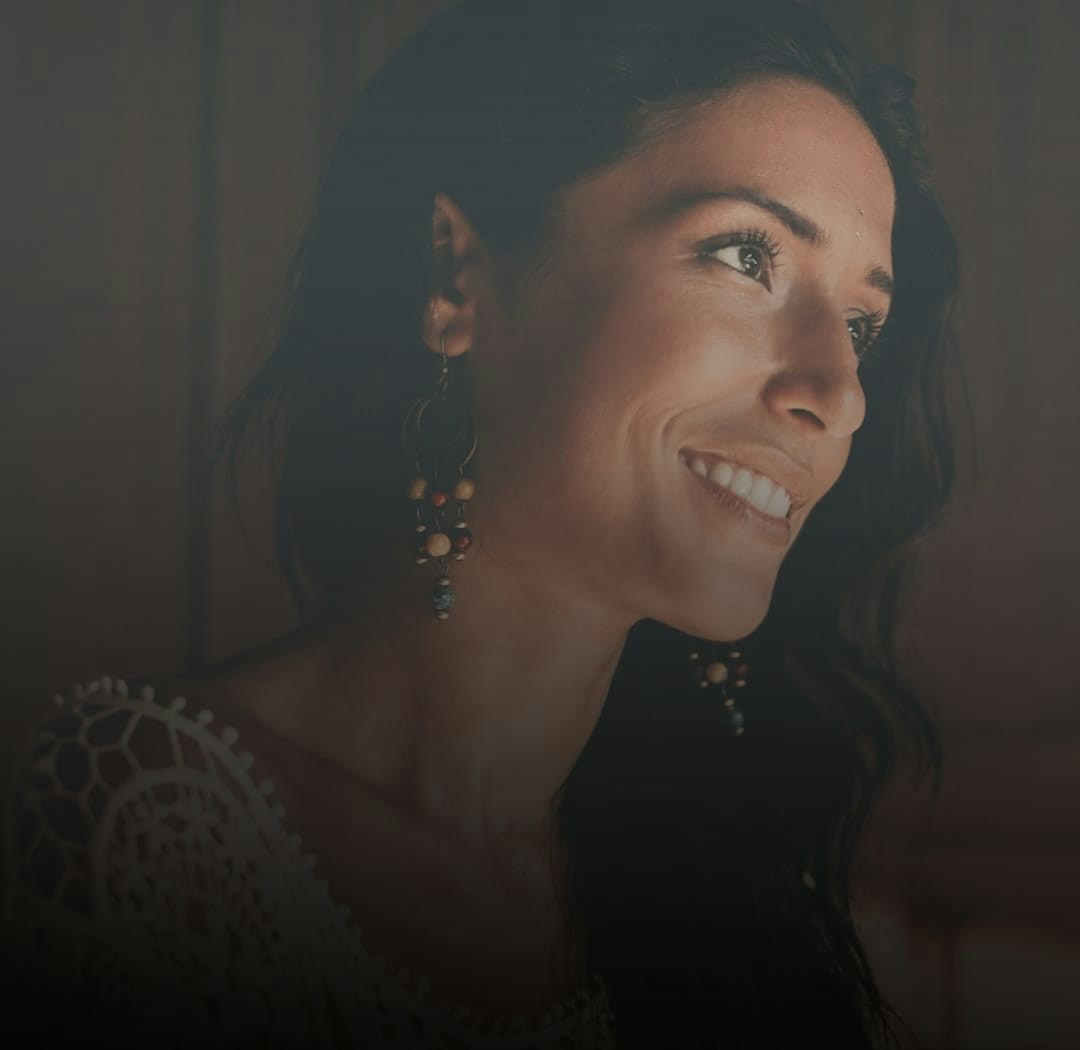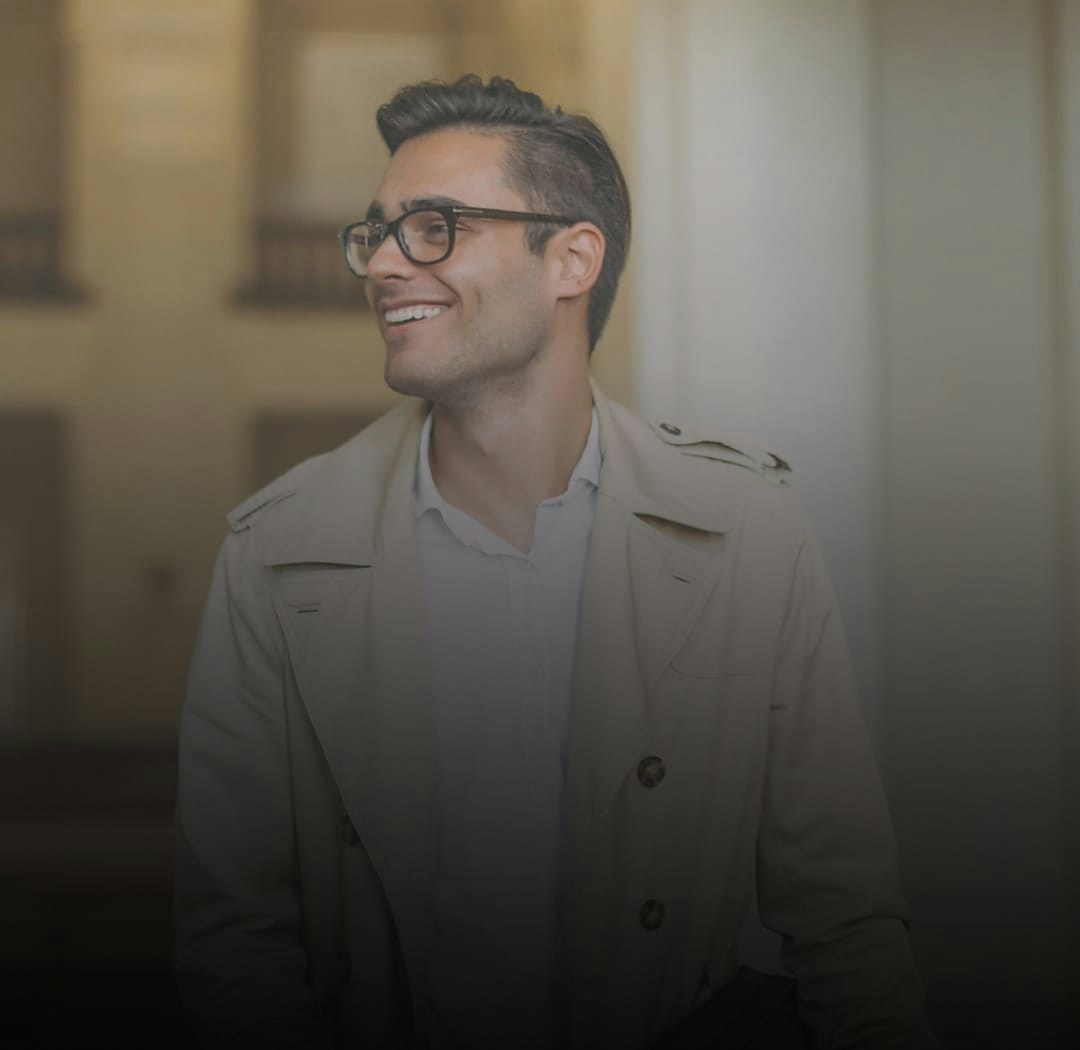 Here to Help

Patient

Advocacy

Dr. G and his hand-selected team of professionals are deeply dedicated to ensuring your journey is smooth, personalized, and extraordinarily successful. In some cases, we will even come to your home to ensure it is properly set up for recovery.
Pre-Op Guidance
Post-Op Guidance
Support System
Product Recommendations
Traveling Patients